REGION'S ROAD PODCASTS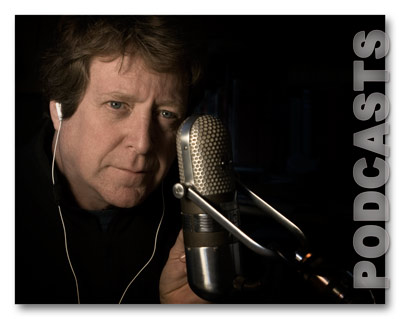 Region's Road is now available as Podcasts. You can read the Region's Road columns and experience the aural magic of listening to these stories as well.
Below you will find available Region's Road Podcasts. There are several choices.
Podcasts are now available through iTunes, Pod-Planet or an RSS feed. If you do not have iTunes you may Download iTunes here for either Windows or Mac. The iTunes download is free.
To Subscribe to Region's Road Podcasts select a link below
To Download the zipped Podcast mp3 file to your computer to listen to as you choose, click on the Download button. Select Save, and save the file to your desktop or a location you will remember.
If you prefer to listen to the Podcast now choose the Listen Now button.
To read a column, simply click on the title. All Region's Road and From The Road columns may be found on the Column Archive page.
Special thanks to Richard Skiermont and WE for the fine guitar work on the Podcast intro & close.
---